---
---
Save 5% per plant on single plant buy price
Three of our favourite large Aloe-Aloe® hybrid aloes:

1x 'Ivory Tower'™ 
1x 'Erik the Red'™ ᴾᴮᴿ
1x 'Super Red'™
All plants are 140mm pots
Express Post plants are shipped bare rooted, Local Delivery plants have the option of delivery either bare rooted or in pots. Refer 'Shop & Ship' for details.
(See 'Pot or not' for a comparison of bare rooting vs potted)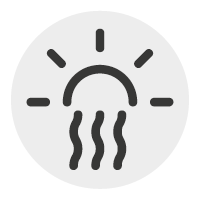 refer to individual listings for Aloe-Aloe® hybrid aloes for more specific plant details.
---